SurplusGLOBAL, A Semiconductor Pre-owned Equipment platform,
Selected as 'Top 200 companies with sales of less than $1 billion in Forbes Asia's August 2022 issue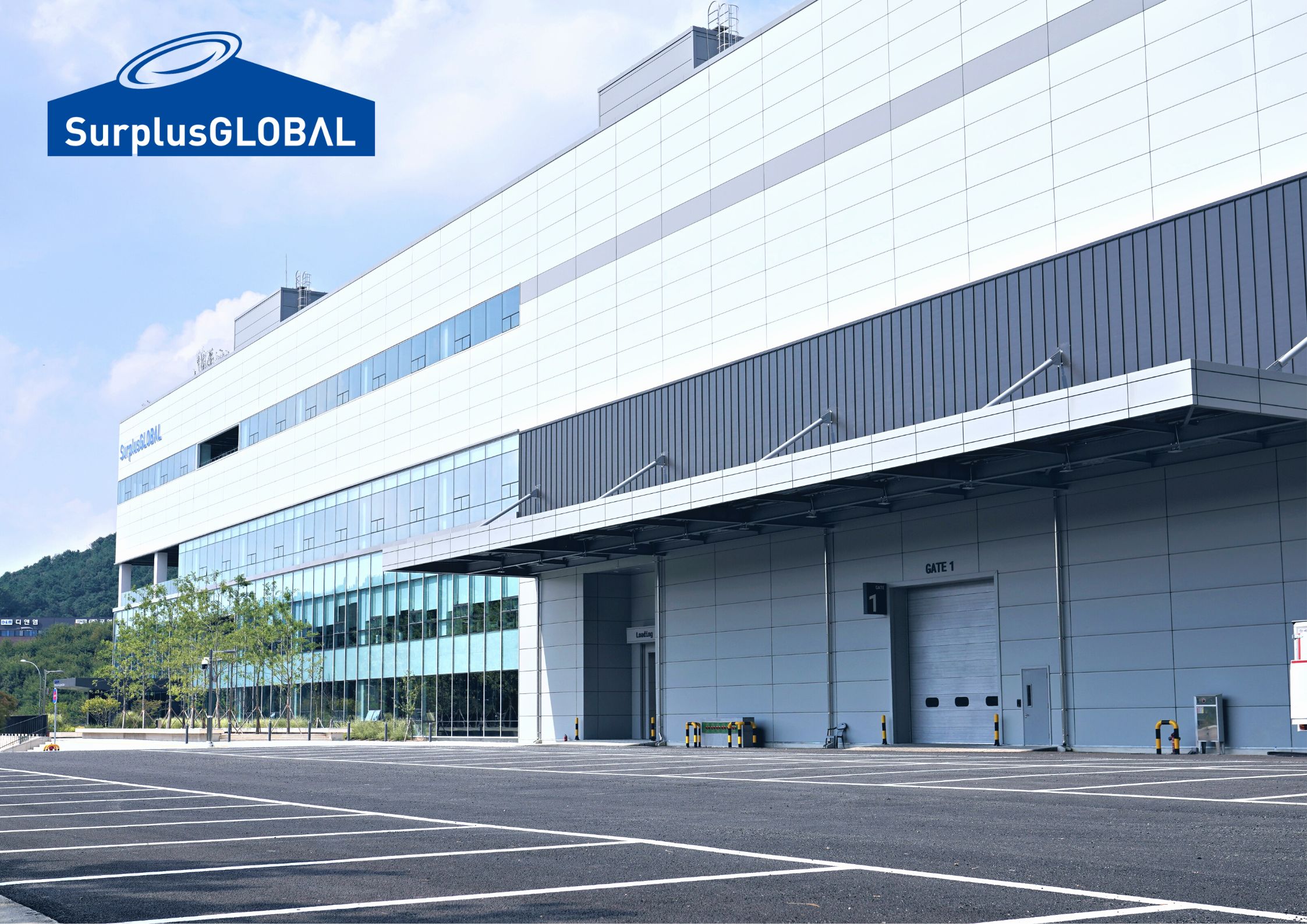 SurplusGLOBAL (www.SurplusGLOBAL.com), a semiconductor pre-owned equipment platform company that recorded 206 billion won in sales last year, is honored to announce that company was selected as one of the "Forbes Asia's 200 Best Under A Billion 2022".
This year's companies were mainly selected from business groups closely related to daily consumer life, such as apparel makers, mall operators, restaurants, and entertainment companies, as the Covid-19 restrictions eased and the economy that had contracted was revitalized.
SurplusGLOBAL recorded the highest sales last year, with ₩206 billion, and a net income of ₩27.8 billion served as the impetus for that selection as one of Forbes Asia's top 200 companies with less than $1 billion in sales. It reflected the impact of increased demand for used semiconductors equipment since artificial intelligence (AI), the Internet of Things (IoT), and the autonomous driving markets have been boosted.
"I am especially pleased to be re-selected for the first time in four years since being selected as one of the 'Forbes Asia's 200 Best Under A Billion 2018," said Bruce Kim, CEO of SurplusGLOBAL. "We will do our best to achieve business diversification and additional sales growth through new businesses such as 'Global Parts Platform' and 'R&D Foundry,' which are currently in progress, so we aim to be selected again next year," he added.
Meanwhile, SurplusGLOBAL established a Semiconductor Equipment Cluster in July 2021 to share a semiconductor-related workforce, equipment, and facilities. SurplusGLOBAL besides installed a clean room of 634m2 to provide the R&D Foundry service within the cluster, and it started operation in July 2022.
SurplusGLOBAL Marketplace