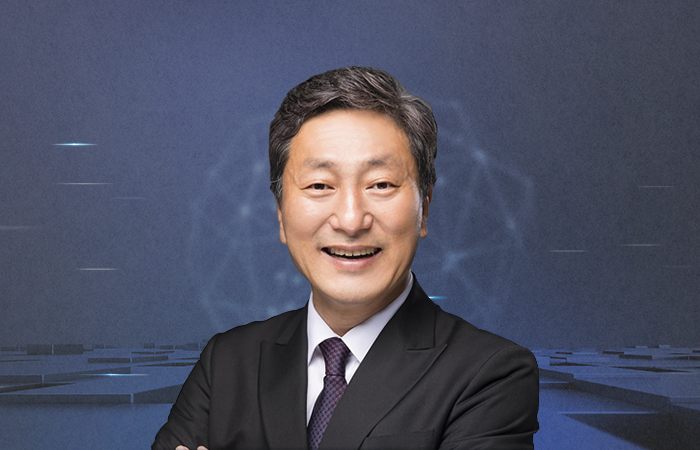 The electronic industry currently invests about USD 100 Billion in equipment every year globally. While semiconductor capital equipment investment is around USD 60 Billion per year, the market size of the secondary market eco-system is estimated to be approximately USD 5 Billion. The market for Legacy Semiconductor Equipment has continued to show large growth potential.

Since our establishment in 2000, SurplusGLOBAL has been continuously meeting the needs of our diverse customers around the world, by providing optimized equipment solutions. Thanks to the support of our customers, we have become the world leader in the Legacy Semiconductor Equipment industry.

SurplusGLOBAL has served the legacy equipment market by supplying more than 40,000 systems to over 4,000 customers since its inception in the global Legacy Semiconductor Equipment market. We are confident that the Legacy equipment we have sold, has been used to produce devices for many electronic products in the world. 

We are building a "Semiconductor Equipment Cluster" to solidify our position within this space as the global leader and provide customers with a "One Stop Platform" for Semiconductor Pre-Owned Equipment. Through this endeavor, we aim to provide more optimized solutions to our customers.

Semiconductor Pre-owned Equipment plays a key role not only in the semiconductor ecosystem, but also in the electronics production ecosystem; however, it is not yet well known in the market. I am certain that the Legacy Equipment Solutions we provide are helpful to people's lives and can play a bigger role in the future. Legacy Equipment has helped our environment by generating less waste with reuse, provided economic benefits and finally making fabrication accessible to startups and small cap companies. We believe that our success has been accomplished with the support of our customers and we value the relationships we have cultivated over the years. We will continue to strive to exceed our customer's expectations in the future.
CEO Profile
Bruce Kim founded SurplusGLOBAL in 2000 and has grown this company to become a world-class leader in legacy semiconductor equipment market. SurplusGLOBAL has traded more than 40,000 units around the world with semiconductor fabs, OEMs, refurbishers and dealers around the world, based on his experience in the various trading fields he has accumulated in more than 40 countries over the past 30 years. In January 2017, SurplusGLOBAL was listed on the KOSDAQ and it has its subsidiary 'EQ GLOBAL'. He established the 'Smiletogether Foundation' in 2012 to support the families with developmental disabilities. He is the chairman of the Foundation and is continuously making efforts to contribute to society. He is also the chairman of the Organizing Committee at Autism Expo which is the first autism exhibition to be held in Asia in 2019. As a businessman who is interested in Silk Road history, evolutionary psychology and internet business, he tries to apply his knowledge of Silk Road and nomadic history to corporate management, so that he can achieve his vision of making a company worth USD 1 Billion until his retirement. He graduated from Yonsei University, Department of Metallurgical Engineering and he completed the International Trade Law course of KDI School of International Policy and the World Class Convergence Program of Seoul National University. Currently, he is a member of the National Academy of Engineering of Korea, an advisory board member of Yonsei Engineering Research, and an Executive Director of SEMI Secondary Equipment Application Group. He was selected as one of Korea's top 500 business entrepreneurs by the Maeil Business News Korea in 2014, received the 'Honorary Korean Trader of the Month' in June 2015, and won the Presidential Award on the Trade Day in October.